The astronomical summer ends in 35 days. This means that you still have time to enjoy the new summer wines from Beykush winery.
EASY FLIRT
Unpretentious flowers, an air kiss of honey and a fleur d'orange make our Fantasy Albariño wine, your best friend for an easy pastime or companion in heart affairs - girls love this very much.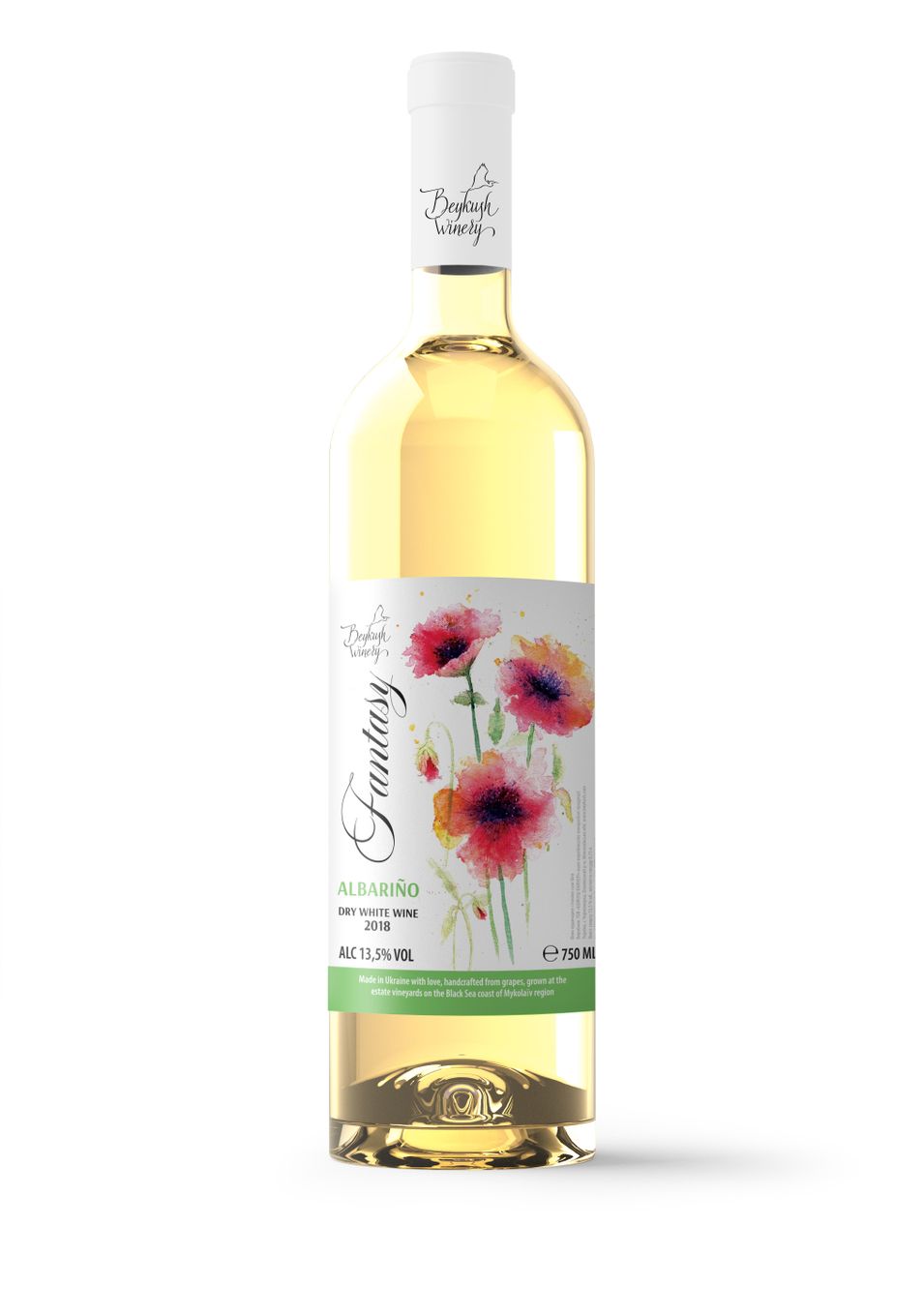 LET'S TRY TO BE A GOURMET?If you want summer food, such as fish, seafood, white meat, vegetables after all, in this case our Artania White will be an invaluable companion for you. Taste of Ripe Chardonnay Berry, gooseberries and sour taste of Sauvignon, fat content and the white pear from the Chennin Blanc create a strong alliance with your favorite summer dishes to help you enjoy your receptions. Bon appetite!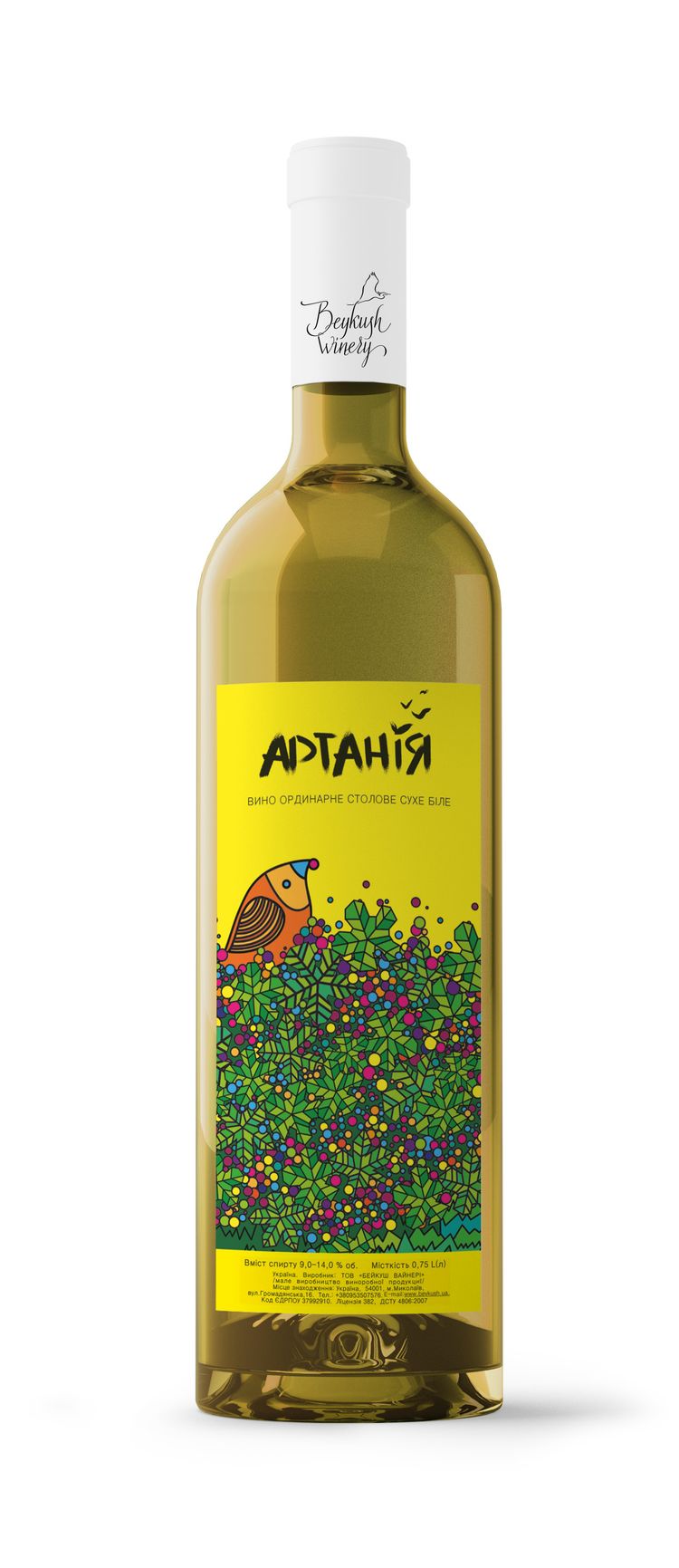 NONCONFORMANCE
Drinking Pinot Gris in high places is considered a bad manners if it is white. But what about pink Blush? The same magically fragrant, light, playful and lives like a girl in a pink dress with a bouquet of wildflowers, jumping along the seafront? What is there to think about, it is necessary to take! Because, there is nothing to doubt, it will be sold out, without waiting for the end of summer.